Building your future, and ours.
We're more than just a construction company - we're partners helping you from start to finish to see your vision through.
We provide building solutions for all sectors of agriculture - nuts, seeds, grains, oils, liquids, packaging - by constructing large metal buildings, steel structures, concrete structures, processing facilities, loading docks, conveyance of commodities, and more.
Our capabilities include a wide range of project types and styles - new construction, remodels, and infill - for restaurants, retail stores, banks, and commercial office space. We'll help partner with you to build the perfect space for your business.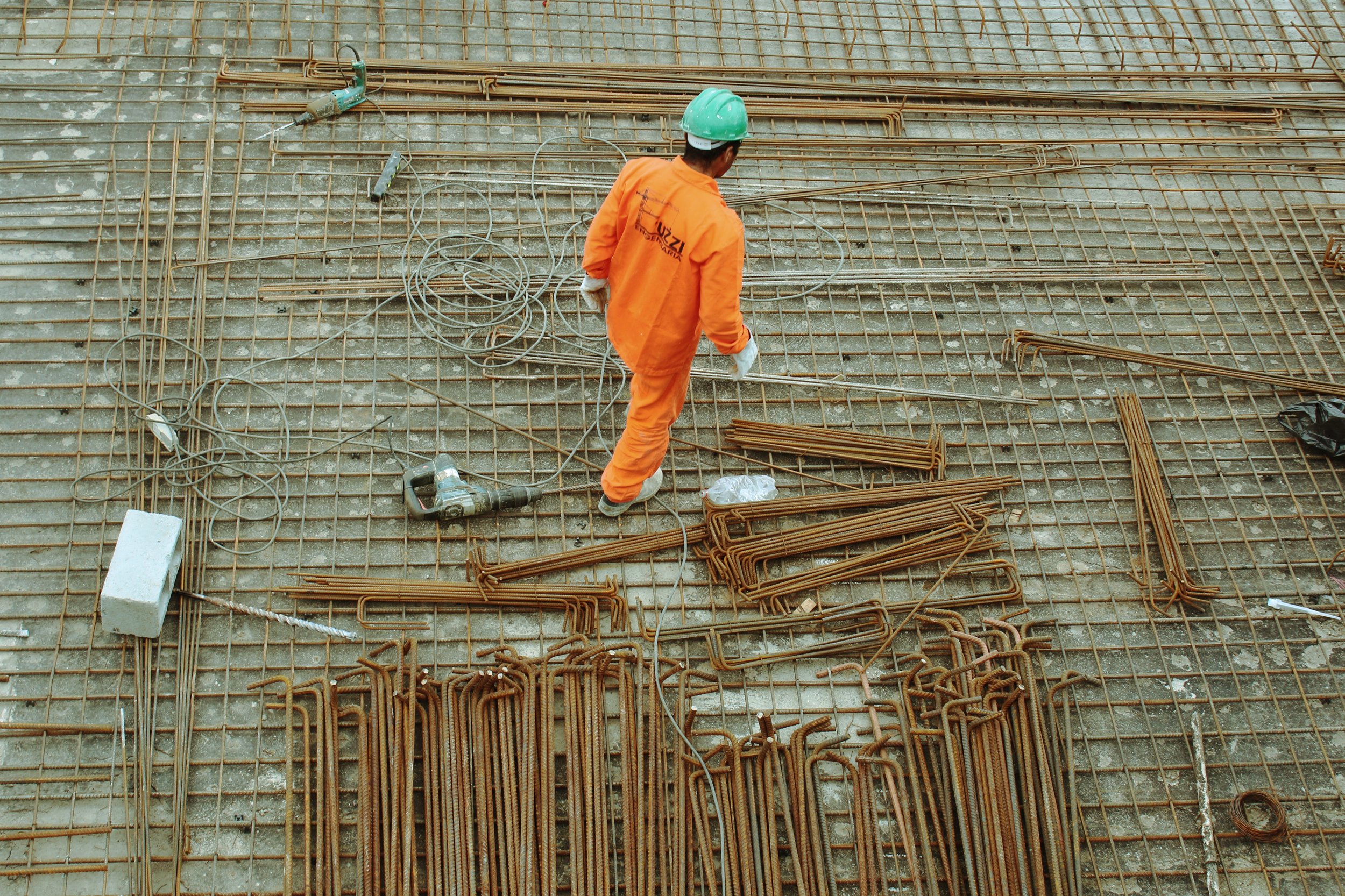 As your trusted construction advisor, we handle all aspects of your project, from conceptualizing early design ideas, creating an accurate budget, providing buildable construction drawings, to managing the team of quality subcontractors building your project - we can do it all.
Meet & Chat
Let's have coffee and talk about visions for your project. Come with only the ideas in your head, sketches on a napkin, or concept drawings - we will discuss it all.
Assess
What is your timeline? Budget? Aesthetic desires? We will begin to design your vision from start to finish. Drawings, permits, scheduling, etc...
Build
We manage all aspects of the building process, including daily on-site supervision, communication with the architect and subcontractors, handling of regulatory issues, etc.
Review & Perfect
We will make sure that what you ordered is what you received. Your satisfaction with the outcome of your project is what we are here for.
How We're Different
If you need to build something and it is important that it is done right and done on time, then you are a match for us. We provide solutions, we don't just build stuff. We are your Construction Advisor - this means that we are the manager that hires out all designers and consultants, gets all necessary permits pulled, sets a project budget, creates a master schedule, and provides you with a set of buildable construction drawings in your hand. And then, we make your vision come to life. Understanding the needs of our clients and guiding them through their vision to the final product is our specialty. While we do offer traditional "contractor services," what sets us apart from our competitors is that we will help you find the best solution - one that is authentic and values both your time and ours - because we care about your future and ours.
Contractor Services
Bid project
Set schedules
Manage contractors
Oversee jobsite
construction Advising
Project ideation
Conceptual designs
Research and planning
Budget advice
Get in Touch
Whether you're ready to start a new project or simply have a question, it's never too soon to reach out to us.
530.809.1779